Download our marketplace maps HERE
Discord Server:
Official Fun Creators website!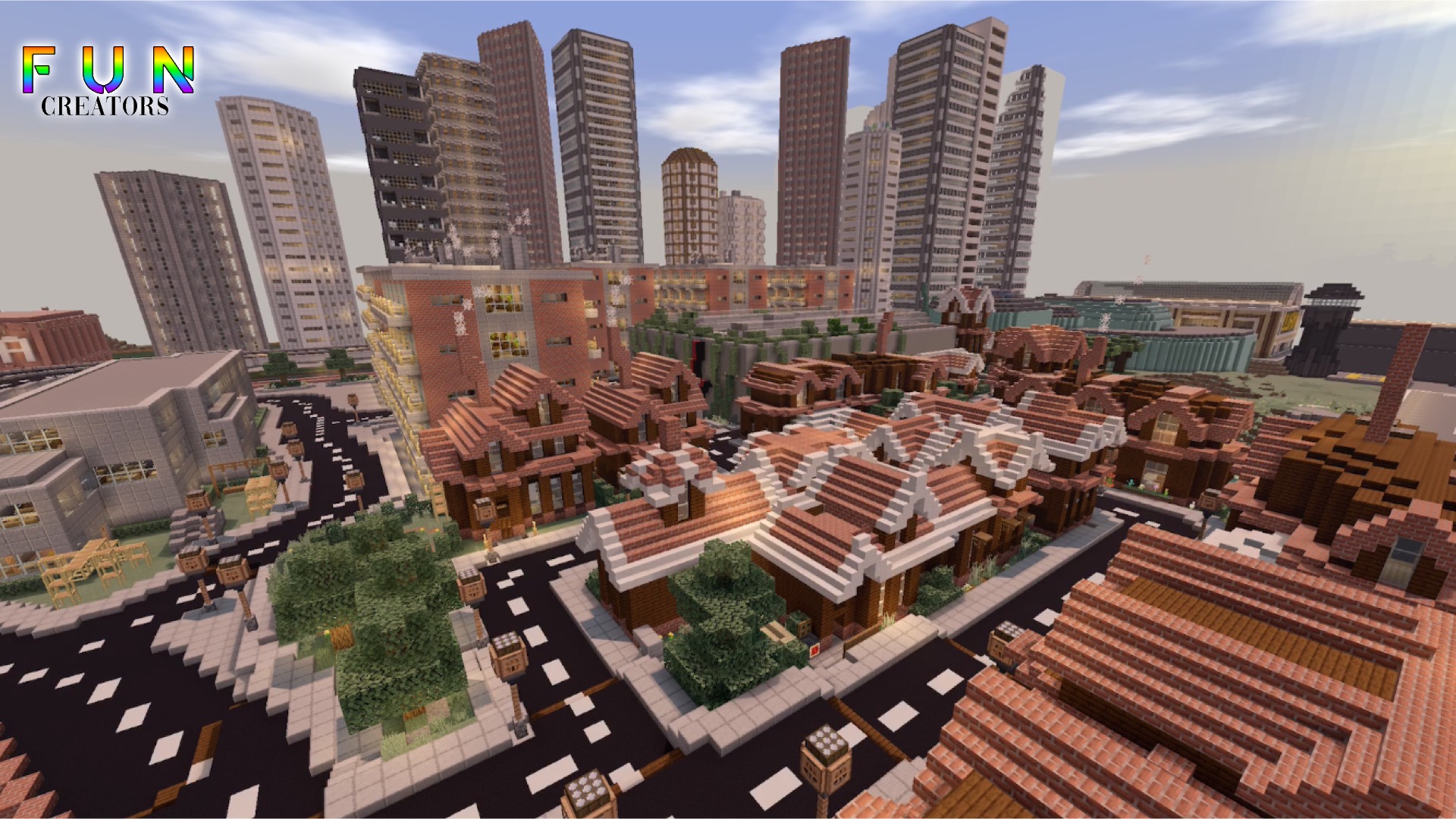 We are the Fun Creators and Welcome to our official website!
We are a team of 2 people who love to create beautiful Minecraft creations/maps as well as skins, texture packs and adventure maps! We have experience in the game since 2013! Our passion to have fun bringing fun creations to players all around the world is what we love to do!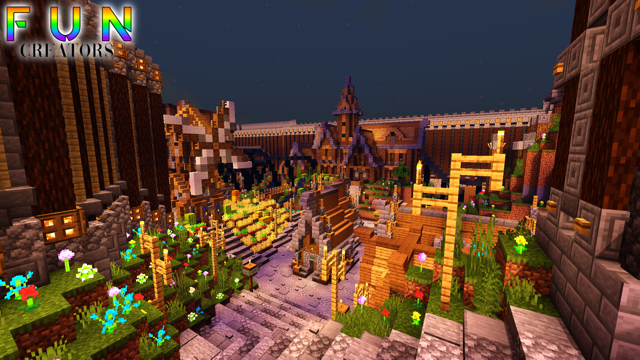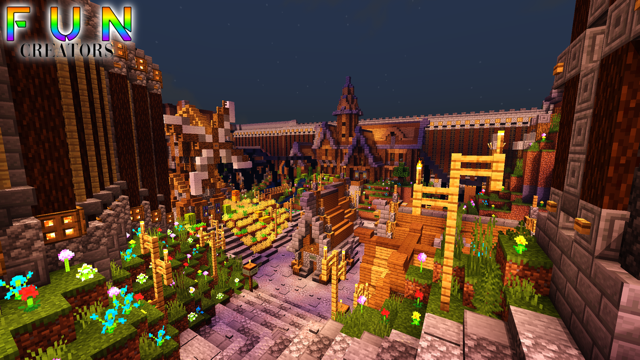 On this website you will get to know all the updates of the projects we do! Keep watching our portfolio grow and our upcoming maps! There will be a huge project coming soon!
Also, over here you can find all our Social Media pages and every platform where you can download maps or contact the official Fun Creators!
ENJOY THE OFFICIAL WEBSITE OF THE FUN CREATORS!