Released on the 31st of October 2019, Last updated on the 21st of March 2020
---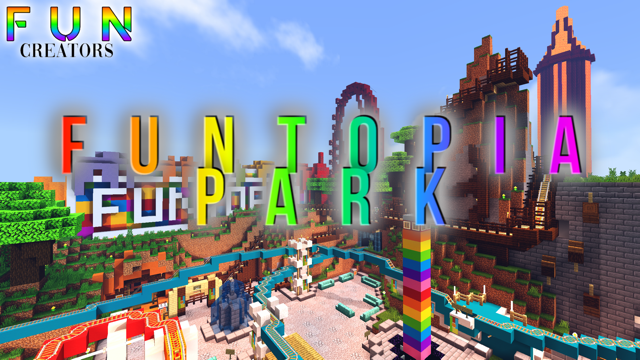 Funtopia Park is a huge theme park divided into 9 different areas! It is built by only two persons. It features a wide range of attractions such as plenty of fun roller coasters and water slides. There are really endless of possibilities for what you can do in Funtopia.
Features
With 9 themed-regions this is the biggest amusement park ever made:
Colour Space: The centre of the park!
Ski Land: For the best ski/snowboard adventures!
Klugheim: A beautiful medieval city with a double-launched coaster!
Mystery Town: Discover the castle and be sure to pass away the curse!
Wild West: The biggest western part of the park, enjoy this huge water-ride!
Splash: Have you ever seen so many water slides?
Heaven: This is the place to be for the coolest rides!
Hell: The highest coaster with a launch! What else do you want?
Funtopia Camping: Enjoy your stay in the houses or in the cruise ship!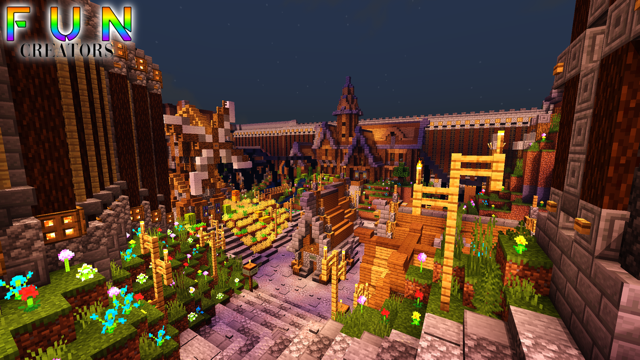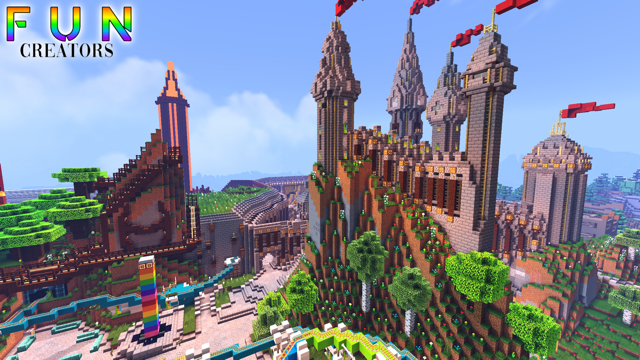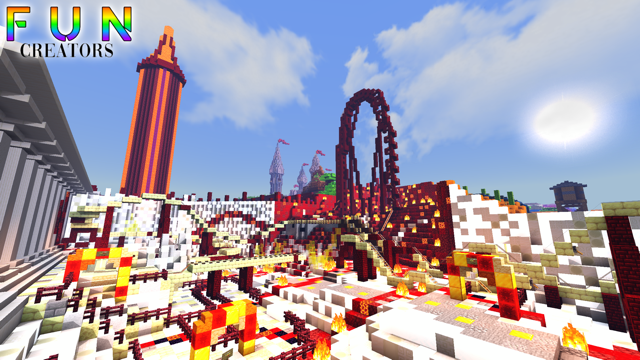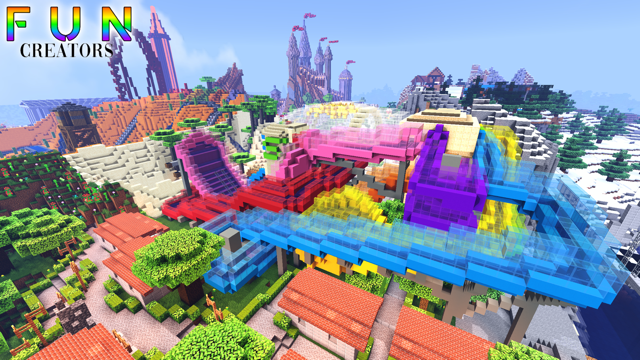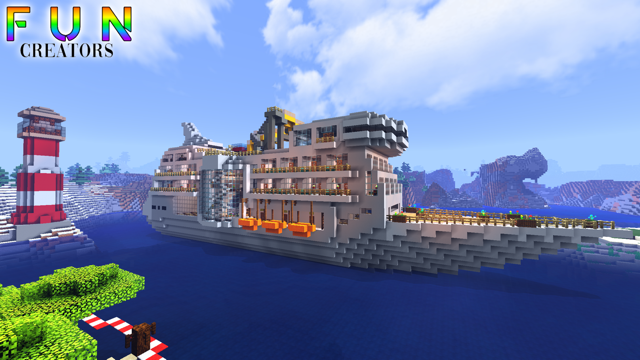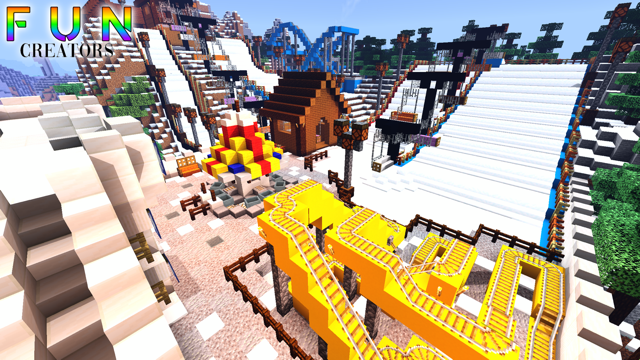 trailer